Criminal is powered by Vocal.
Vocal is a platform that provides storytelling tools and engaged communities for writers, musicians, filmmakers, podcasters, and other creators to get discovered and fund their creativity.
How does Vocal work?
Creators share their stories on Vocal's communities. In return, creators earn money when they are tipped and when their stories are read.
How do I join Vocal?
Vocal welcomes creators of all shapes and sizes. Join for free and start creating.
To learn more about Vocal, visit our resources.
Show less
Top 6 Crime Drama TV Shows
Watching a show that revolves around outlaws is always fun.
Crime drama shows have become very popular in the last couple years, although the genre at times can become very exhausting. Here are a couple of the best crime drama shows that you can watch right now without having to wait for the next episode to come out, 'cause honestly nobody watches one episode of a TV show anymore.
1. Sons of Anarchy (2008-2014)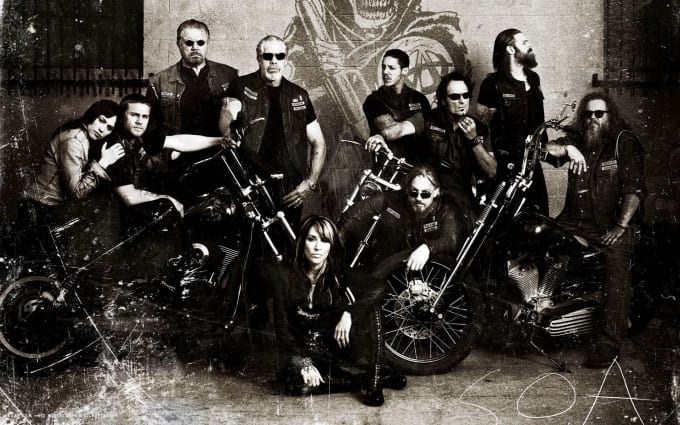 Sons of Anarchy is an American crime drama TV show created by Kurt Sutter which aired from 2008 to 2014. It tells the lives of an outlaw motorcycle club operating in Charming, a fictional town in California. The show's concept starts with Jackson "Jax" Teller, the vice president, who begins questioning the club and himself. Brotherhood, loyalty, and redemption are some of the things Jax questions and what the show in general revolves around. The show centers on both the personal and family life of Jax and on SAMCRO (Sons of Anarchy Motorcycle Club, Redwood Original). SAMCRO is involved with gun-running and deals with rival gangs and the authorities. SAMCRO resembles the Hells Angels Motorcycle Club. Many members from the Hells Angels Motorcycle Club have played major roles in this show.
2. The Sopranos (1999-2007)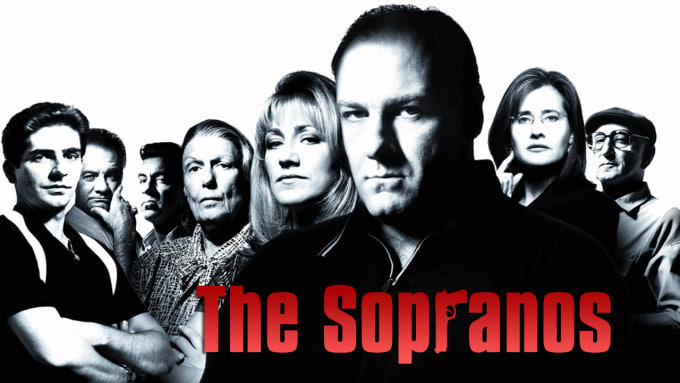 Although it started as an idea for a movie, The Sopranos is an American crime drama TV show created by David Chase. The story revolves around Italian American mobster Tony Soprano. The series shows the difficulties he faces as he tries to manage the requirements of his personal life and his criminal organization, difficulties which are often mentioned during his therapy sessions with his psychiatrist. The series features Tony's family members, mafia crew, and rivals.
3. Breaking Bad (2008-2013)
Breaking Bad is an American neo-western crime drama TV show created and produced by Vince Gilligan. The show aired for five seasons, from January 20, 2008 to September 29, 2013. It's about the life of Walter White, a high school chemistry teacher diagnosed with lung cancer. He was able to convince his former student Jesse Pinkman to turn to a life of crime by producing and selling meth to secure his family's financial future before he dies. White and Pinkman produce and sell meth while they try to navigate the dangers of the criminal world and Whites family who worry about him. The show's title is a Southern colloquialism meaning which literally translates to "raising hell" and it was used to show White's transformation.
4. The Shield (2002-2008)

The Shield is an American crime drama TV show created by Shawn Ryan and The Barn Productions that premiered on March 12, 2002 and concluded on November 25, 2008, after seven seasons. The show follows the story of corrupt police officers and it kind of refers to the true life Rampart Division police scandal, on which the show was loosely based on. It follows an experimental division of the Los Angeles Police Department set up in the Farmington district of Los Angeles, where they used a converted church as their police station. Rampart was considered as the series' name and was actually used in some early promotional ads for the series.
5. The Killing (2011-2014)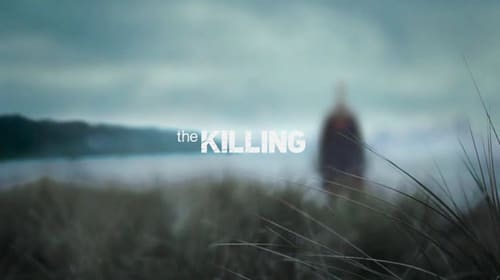 The Killing is an American crime drama TV show that premiered on April 3, 2011 and ended on August 1, 2014 and was based on the Danish television series Forbrydelsen. The American version was developed by Veena Sud and was set in Seattle, Washington. The series is about two homicide detectives, Sarah Linden and Stephen Holder doing various murder investigations. It follows a police investigation, a grieving family and a Seattle campaign after 17-year-old Rosie Larsen's body is found in the trunk of a submerged car.
6. Dexter (2006-2013)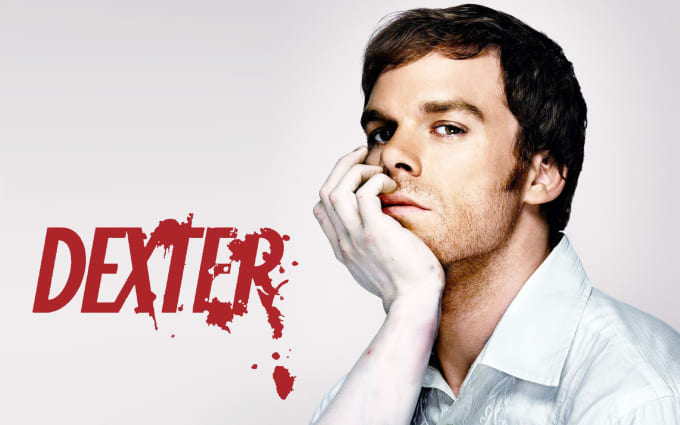 Dexter is an American television crime drama mystery show that aired from October 1, 2006, to September 22, 2013. The show's first season was derived from the first of the Dexter series novels by Jeff Lindsay. It was adapted for television by screenwriter James Manos, Jr. The show is about Dexter, who was orphaned at a very young age when his mother was brutally murdered by a man with a chainsaw. Dexter was adopted by Miami policeman Harry Morgan, who realized that the boy had homicidal and psychopathic tendencies and taught him to channel his gruesome passion for killing into killing only heinous criminals who had slipped through the justice system. To satisfy his interest in blood, Dexter worked as a forensic technician specializing in bloodstain pattern analysis, for the Miami Metro Police Department.