Criminal is powered by Vocal creators. You support
Brian Anonymous
by reading, sharing and tipping stories...
more
Criminal is powered by Vocal.
Vocal is a platform that provides storytelling tools and engaged communities for writers, musicians, filmmakers, podcasters, and other creators to get discovered and fund their creativity.
How does Vocal work?
Creators share their stories on Vocal's communities. In return, creators earn money when they are tipped and when their stories are read.
How do I join Vocal?
Vocal welcomes creators of all shapes and sizes. Join for free and start creating.
To learn more about Vocal, visit our resources.
Show less
My Review of the First Season of 'Sons of Anarchy'
A Family Drama Surrounded by Organized Crime: Hmm Sounds Familiar...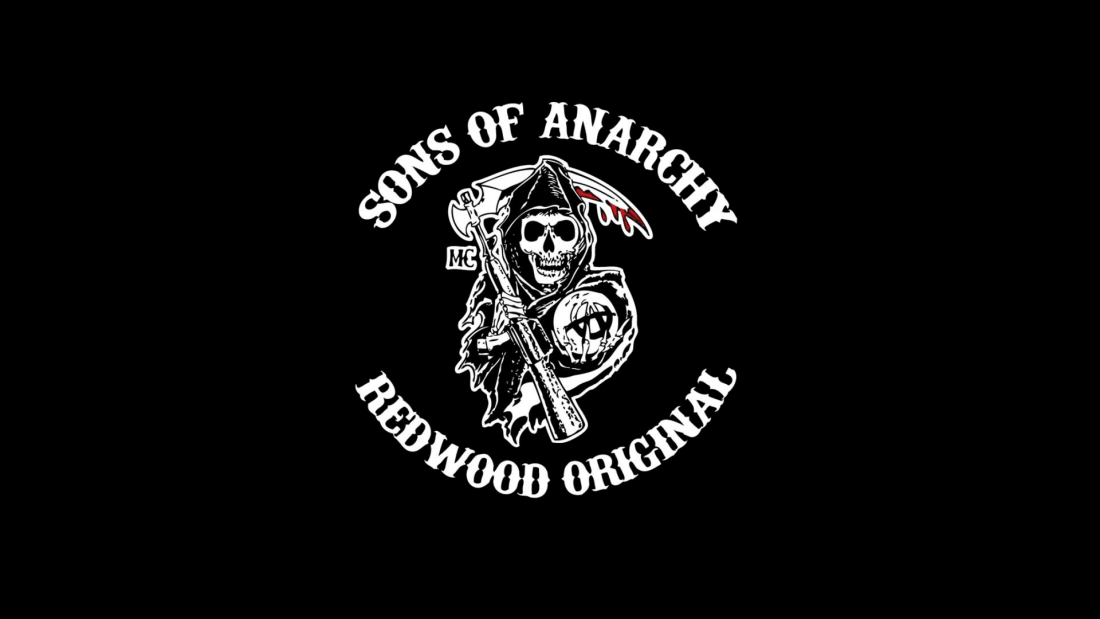 Sons of Anarchy is a story about a family wrapped up in organized crime in a small town. More specifically it's a biker gang called the Sons of Anarchy. This TV series is based on the character Jax, short for Jackson. He's the vice president of the biker gang and in line to become president after Clay. Clay is the current president and married to Jax's mother.
In this TV series, Jax tries to balance out his personal life and his biker life of crime. He has a drug addict wife that had recently given birth to his son. The make matters more dramatic he has a relationship with the doctor taking care of his son in the hospital. While preparing for his son's arrival he discovers a manuscript written by his late father about his vision for the Sons of Anarchy. His mother and step father Clay are worried that the visions of his late father may cloud Jax's vision for the biker gang that has become very prosperous for them.
In the beginning I didn't think too much of this TV series. I didn't really want to watch it until my girlfriend got me to watch it. I've seen an episode here and there but it wasn't very interesting. It took me a little while but I really got into it. The family drama and the politics between the gang members was quite intriguing.
The acting is alright with a little over and underacting in certain points. I still find it funny the way Jax waddles as he walks all the time. I guess this is supposed to be the cool way to walk. I like how the scenarios as crazy as they may be can keep me engaged and never totally throw me off as something that couldn't possibly happen in real life.
I think if you are into stories of family drama and organized crime such as Breaking Bad, you'll probably enjoy this series as well. I'm one of those people that takes me a while to learn all of the characters so I had a bit of help with my girlfriend to keep track of everyone. I think she may have helped me get into it because I'm sure I asked a bunch of questions while watching the first season.
The first season wrapped up quite nicely and I'm anticipating on seeing the following season. There are a lot of loose ends that need to be fixed and I'm not exactly sure how they're going to fix them. With the twists and turns of the first season, I'm sure that the second season will come up with some interesting ways of tackling their issues. There were 7 seasons altogether so I'm sure it only gets better from here.
For those of you that are worried about the potential violence in this show, don't worry too much. The violence for the most part is implied and suggested. Most of the disgusting things are not filmed and discussed outside of the actual actions. It's not like Game of Thrones where you'll actually see the decapitation of a head or something disgusting like that.
The language and dialogue also isn't overtly profane. I know that there are a few show that like to just throw in tons of cuss words into the dialogue. I find that some shows place so many cuss words that it can seem like a comedy and the viewer is kind of thrown off by the unrealistic dialogue.
Overall I really enjoyed this series and I would recommend it. I see great things ahead of me so I'm going to give this first season an 8 out of 10.