Criminal is powered by Vocal creators. You support
Charles Shi
by reading, sharing and tipping stories...
more
Criminal is powered by Vocal.
Vocal is a platform that provides storytelling tools and engaged communities for writers, musicians, filmmakers, podcasters, and other creators to get discovered and fund their creativity.
How does Vocal work?
Creators share their stories on Vocal's communities. In return, creators earn money when they are tipped and when their stories are read.
How do I join Vocal?
Vocal welcomes creators of all shapes and sizes. Join for free and start creating.
To learn more about Vocal, visit our resources.
Show less
Boeing Bails Criminals Out Amidst a Massive SUPs Scam
Colluder of Chinese Counterfeiter Shifted Aviation Jobs by Cheating and That Is Not the Worst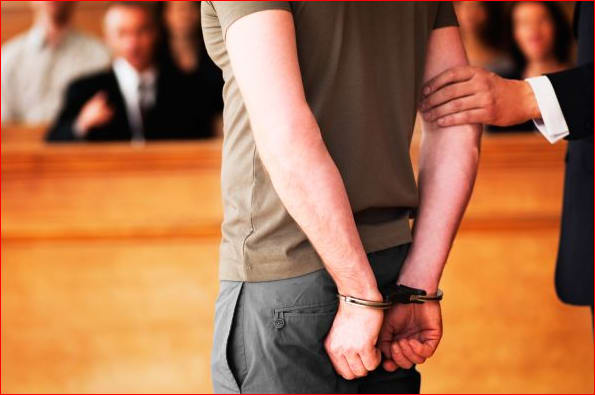 FBI Crime Tip Entry Receipt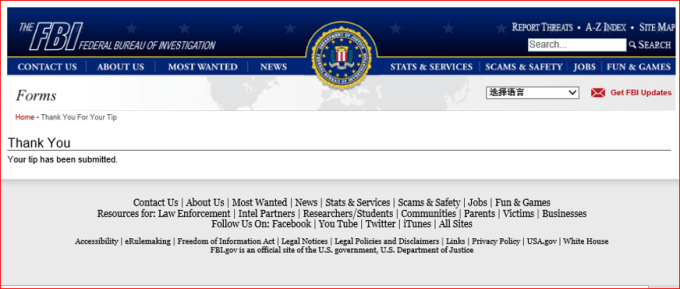 Chinese law enforcement was also alerted of the crime.
The criminal complaint was accepted by Chinese law enforcement officially.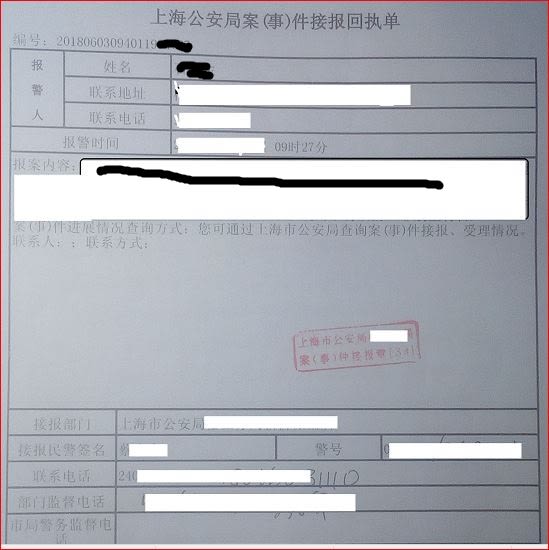 Mr. Joe Zou was terminated by Moog Inc after he worked as Asian Supplier Chain Director from 2013-2017.
Mr. Joe Zou's Severance Agreement with Moog

After Moog's termination, Mr. Joe Zou was back to work with his previous employer, Williams International and his new title is director of Asian Operations-business and purchasing.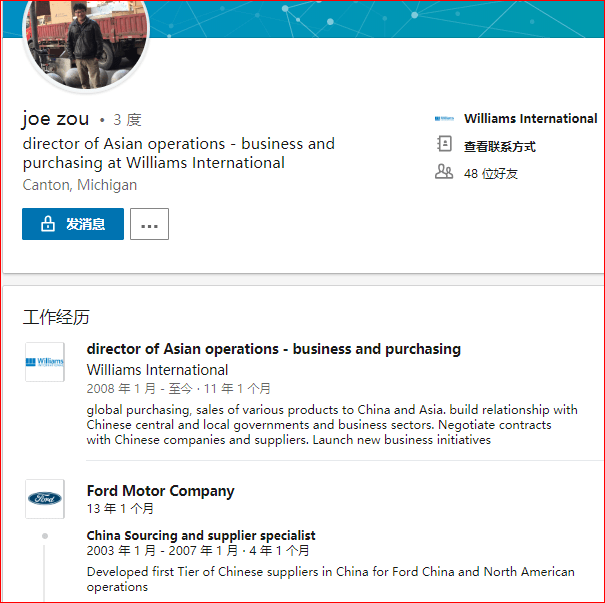 Mr Joe Zou intentionally concealed the fact that he worked for Moog from 2013-2017 when he criminally colluded with the Chinese counterfeiting supplier, also he concealed the fact he worked for Honeywell between Williams and Moog in his Linkedin profile.
If Mr. Joe Zou is innocent, why he has to conceal his work history? Request to look at Mr. Joe Zou's suspected criminal and unethical activities as well as forging his work experience went unanswered by Williams Internal HR.

While at Moog, Mr. Joe Zou, the criminal suspect, voiced his own zero confidence on the Chinese counterfeiting supplier he himself promoted.
Joe: …… those parts with traceability, we may do an evaluation, and we sum up the issues in writing and on Monday afternoon, we shall present the issues with him. We ask him to pull resources to re-trace the parts….
Because they(NHJ) has committed the mistakes twice. I don't have confidence in their traceability. I am just concerned the parts on line and being delivered have same issue(traceability).
Disregarding that Chinese counterfeiting and Moog fraud was under disposition, Boeing had been deceiving journalists including NBC and Reuters as well as flying public that  Moog took "corrective actions" and the safety threats were gone for those violations substantiated yet manipulated by FAA abusive investigation.
One violation concerning B777 spoiler safety sensitive parts that had not been baked after Cadmium plating causing hydrogen embrittlement was fraudulently misrepresented by Moog and Boeing despite the fact that the named Moog SQE revealed that the fatal nature of alarming findings of Moog investigation. Ms. Claire Starzak wrote to Moog management on 2015-09-08:
Based on this new information it appears there is now potential issue with all Shanghai parts produced. The stress relief has not been performed, baking times have not be performed correctly and they have admitted to faking a document.... I am beyond words...
Exhibit Moog016, Released by Moog Attorney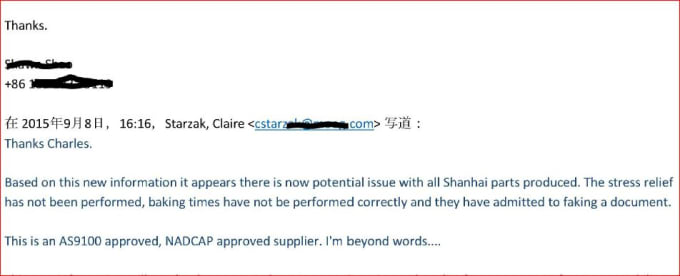 As the ONLY Moog assigned investigator throughout the scam, Ms. Starzak  wrote in her official investigation report to Moog Management 2015-8-20 suggesting to stop business with the Chinese counterfeiter.
...NHJ attempting to create a fake cert(ificate) for Moog.. This is desperately frustrating and really means that one of the target growth supplier(NHJ) in China can not be trusted. I think we need to exit from their business based on this...
Exhibit Moog0116, Released by Moog Attorney