Criminal is powered by Vocal creators. You support
Christopher Wagoner
by reading, sharing and tipping stories...
more
Criminal is powered by Vocal.
Vocal is a platform that provides storytelling tools and engaged communities for writers, musicians, filmmakers, podcasters, and other creators to get discovered and fund their creativity.
How does Vocal work?
Creators share their stories on Vocal's communities. In return, creators earn money when they are tipped and when their stories are read.
How do I join Vocal?
Vocal welcomes creators of all shapes and sizes. Join for free and start creating.
To learn more about Vocal, visit our resources.
Show less
Author's Spotlight: Roger Rapel
Today's Writer: Detective work was on-the-job training for his novelist career.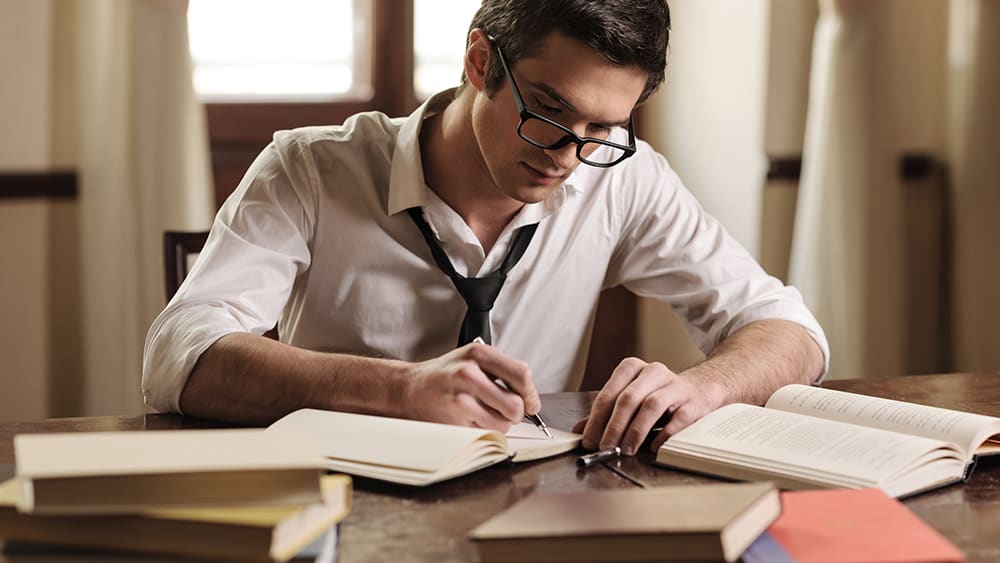 The Hard Boiled Detective Novel: Right now you're thinking of one, perhaps Phillip Marlowe or Mike Hammer.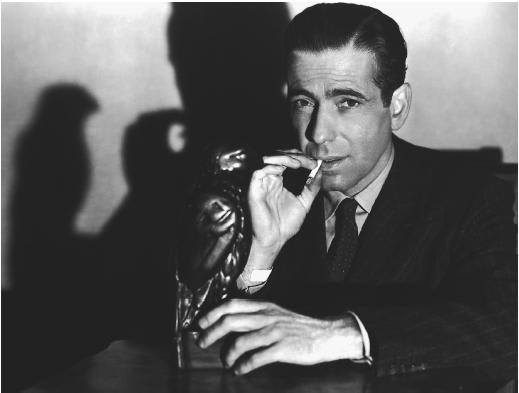 Fictional Detective Phillip Marlowe is known for his witty sarcasm and hard boiled cynicism, which perfectly suit his Depression-era LA setting.
Tough guy Detective Mike Hammer, who kills nearly 35 people in his debut novel I, The Jury. Hammer's take-no-prisoners attitude may not be realistic, but does make for exciting reading.
One thing that famous detective novel authors Mickey Spillane and Raymond Chandler can't claim, however, is real detective work. Author Roger Rapel is a former Detective Sergeant for the illustrious UK police force.
While working as a detective, he encountered horrendous crimes.  Homicide. Rape. Children and innocents robbed of what was most precious to him.
He also had to deal with a lot of paperwork. These clerical duties had a lot to do with inspiring Roger to write in the first place.
"Once the investigation and interviews were finished, then the in-depth reports and case papers were prepared for the prosecutors. It was after retiring from the police I decided to put these skills to good use and write fictitiously about the investigations undertaken" – Roger Rapel.
Rapel describes his writing style as "fast moving with little embellishment." If you're into gritty crime drama, you can be certain Former Detective Rapel can give you unique insight into aspects of the investigation you may not even have been aware of.
Former Detective Sergeant Roger Rapel lists his literary influence as being Chris Ryan, a man with whom he shares many similarities. Both of them have served in law-enforcement — Roger Rapel for the London police, while Chris Ryan worked as a Special Air Service agent.  
Asked why he prefers the works of Ryan, Roger Rapel replies:
 "My favourite author is Chris Ryan, I like his action and fast moving style; it takes me away from investigative writing."
When pressed about a movie version of his Jim Broadbent novels, Roger said, he doesn't care about who directs the film as long as they capture the "frustrations and tensions" and "sexual chemistry which is evident in real life."
Roger Rapel certainly doesn't shirk away from detailed descriptions of the more mature aspects of a crime investigation.
My main books are crime related and all have some measure of truth somewhere mixed up inside.
"(The main emphasis is) the investigations. There are many sexual overtones as nothing is hidden from the character, it is true to life, although the investigations are the main thrust."
Obviously, Detective Broadbent's psyche is laid bare for the audience to truly understand and appreciate.
As far as who would play Broadbent, Roger believes Jason Statham has what it takes, due to his "ruggedness and humor."
Enjoy this excerpt from his novel Cindy, Where are You?
—Jim was a hardworking, nose-to-the-grindstone detective, who had been there, done that, and bought the T-shirt.  He hated criminals — especially those that preyed on the vulnerable — but he also played hard, drinking til the early hours of the morning with his colleagues, which was now taking its toll on his marriage.
...Jim sat at his desk, reading through the file and making notes. The more he read the more he began to think something was not right. There were some inconsistencies; His age old sixth sense began to kick in; He had a nose for when things were not right.
The account given by the mother and the close friends all differed in minor ways, including where the child had last been seen and why she had gone missing. Jim then sat down and painstakingly went through each statement and each sighting, and by who it was made. He slowly began to build a picture of the last movements of the child before she went missing.
You can check out all of Rapel's works right here. Thanks to Roger Rapel for providing this interview!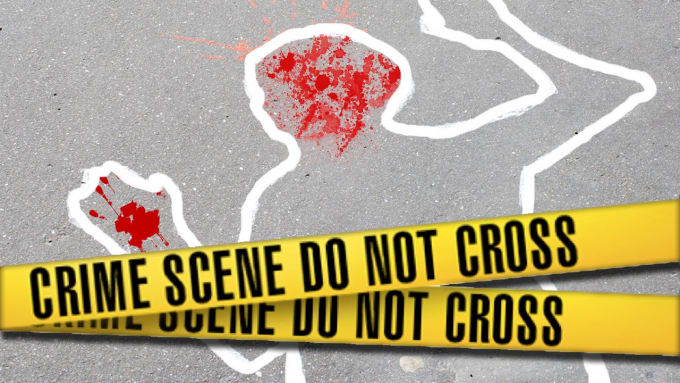 Roger Rapel thinks Jason Statham has the chops to play Detective Broadbent.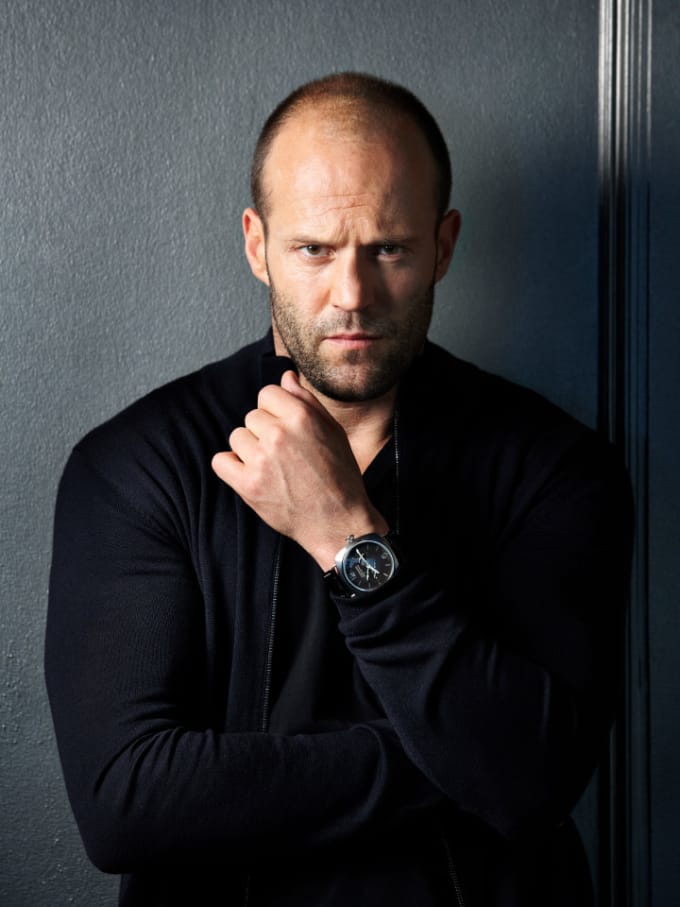 Author and Former Detective Sergeant Roger Rapel.